Belladerma Wellness Spa


Personal care products are available from many sources, but the best quality products are those carried at professional establishments like ours. Don't be fooled by imitations and imposters. To ensure you receive a consistent, exceptional quality product, be sure to purchase your goods from authorized spa professionals. Experience the difference by using the fine products we use everyday. We recommend products to meet your personal lifestyle and needs.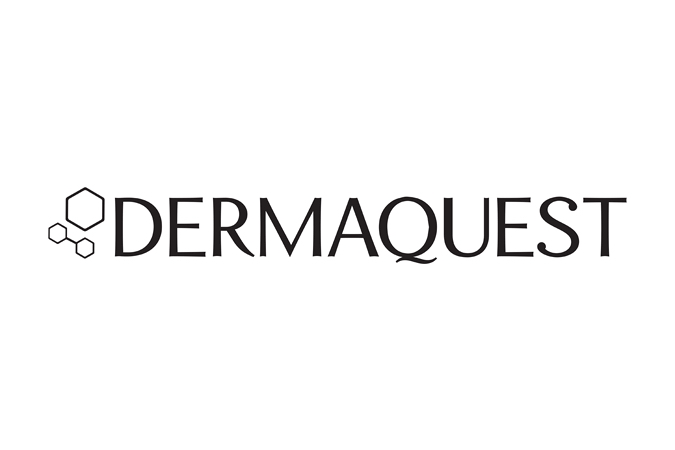 DermaQuest™ Skin Therapy was founded in 1999 to develop and market high-quality skin-care products. We are committed to advancing the practical science of skin care. Every product we sell is precisely formulated from scientifically proven ingredients in our own on-site laboratory. All products are manufactured, packaged, and distributed worldwide from our state-of-the-art Northern California facility. DermaQuest™ Skin Therapy products are paraben-free and we do not conduct animal testing.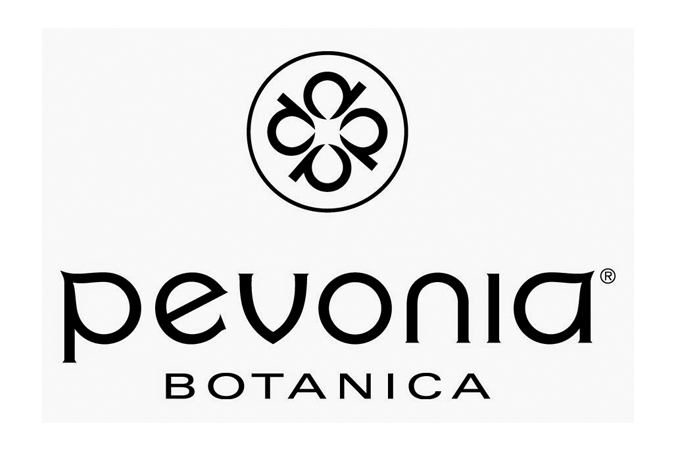 Whatever shape your body is in, Pevonia has a body care product that will fit it perfectly! To smooth, soothe, contour and tone, the choice is Pevonia. A natural product line that joins the richness of earth and sea with pure essential oils for visible results and relaxing aromatherapeutic benefits. Today's man has also discovered the benefits of spa services to rejuvenate, de-stress and renew his skin.


All logos appearing on this page are trademarked (™), restricted (®) and/or copyrighted (©), and are the exclusive property of their respective owners. The inclusion of these logos in no way implies any official endorsement by the companies represented.